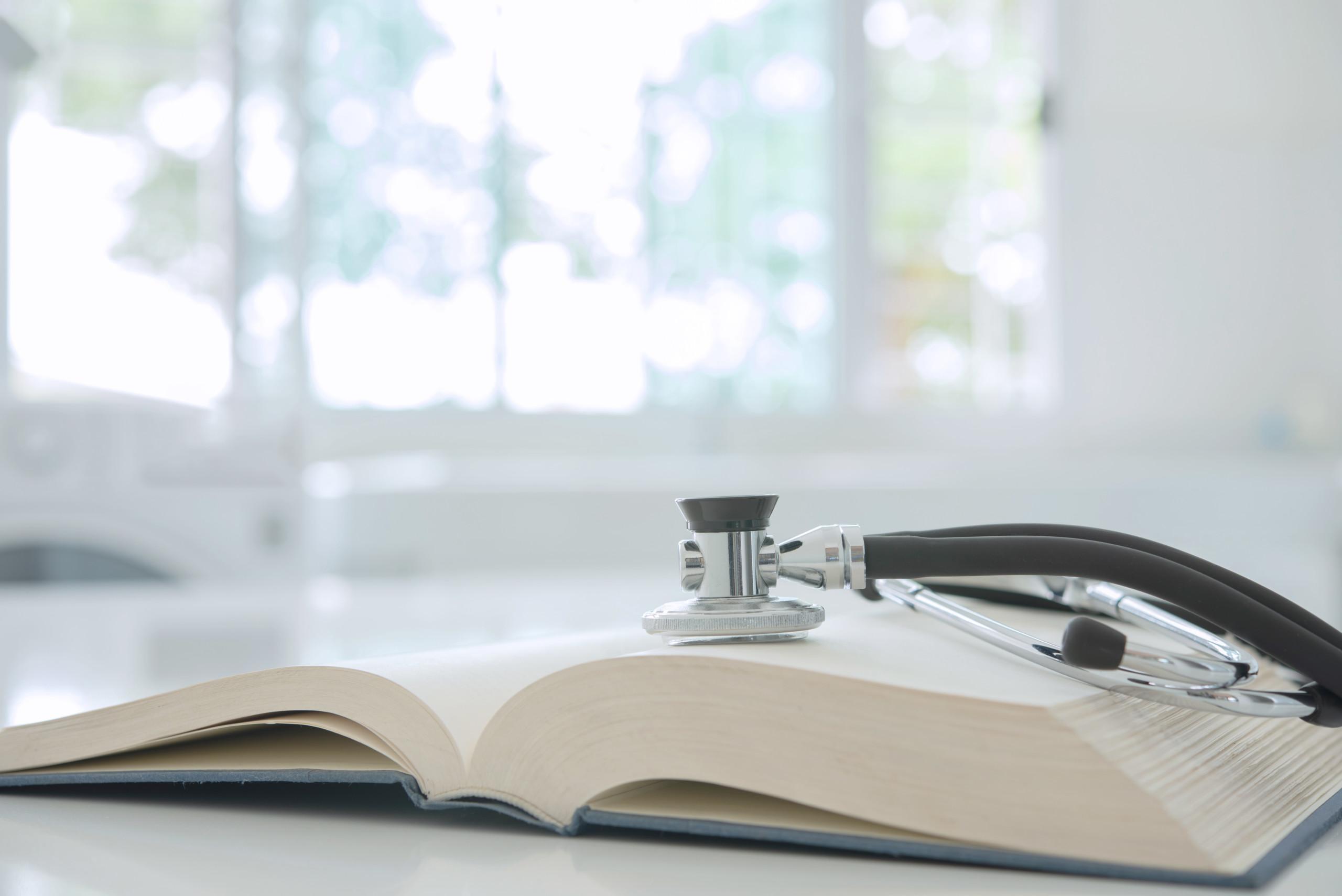 Here you can find a record of all studies conducted by us after year 2017. Studies older than that are listed in this PDF file>>
Our RWE unit, transferred to FVR from the Finnish Institute for Health and Welfare (THL), has conducted two extensive pragmatic phase IV field studies:
The FINIP vaccine trial was conducted between 2008 and 2018 in collaboration with GSK (GlaxoSmithKline). It remains the largest pneumococcal vaccine trial with child subjects ever conducted and involved more than 47,000 subjects all over Finland. More information on the study can be found HERE >>.
The FinFluHD influenza vaccine trial was conducted between 2018 and 2022 in collaboration with Sanofi Pasteur. It involved more than 33,000 subjects during the 2019–2020 flu season, but due to the COVID-19 pandemic, the study was put on hold and was suspended in the spring of 2022.
PNEUMOCOCCAL VACCINE STUDY

SEASONAL INFLUENZA VACCINE STUDY

SURVEILLANCE STUDY OF SEASONAL INFLUENZA VACCINE

SURVEILLANCE STUDY OF RESPIRATORY SYNCYTIAL VIRUS DISEASE IN INFANTS AND TODDLERS

FOLLOW-UP STUDY FOR WOMEN WHO PARTICIPATED IN THE RSV MAT VACCINE STUDY

RSV MONOCLONAL ANTIBODY STUDY

PNEUMOCOCCAL VACCINE STUDY

MENINGOCOCCAL VACCINE STUDY

LYME VACCINE STUDY (VALOR)

RSV MONOCLONAL ANTIBODY STUDY

DTaP-IPV-HB-PRP~T COMBINED VACCINE STUDY

NIMENRIX MENINGOCOCCAL VACCINE STUDY

RSV MONOCLONAL ANTIBODY STUDY

MENINGOCOCCAL VACCINE STUDY

YELLOW FEVER VACCINE STUDY

HERPES ZOSTER VACCINE STUDY 101

RSV MONOCLONAL ANTIBODY STUDY

MENINGOCOCCAL VACCINE STUDY

FOLLOW-UP STUDY FOR CHILDREN WHO PARTICIPATED IN THE COMBINED VACCINE STUDY

RSV MONOCLONAL ANTIBODY STUDY

PNEUMOCOCCAL VACCINE STUDY

RSV MONOCLONAL ANTIBODY STUDY

MENINGOCOCCAL VACCINE STUDY

PNEUMOCOCCAL VACCINE STUDY

PNEUMOCOCCAL VACCINE STUDY

PNEUMOCOCCAL VACCINE STUDY

PNEUMOCOCCAL VACCINE STUDY

MENINGOCOCCAL VACCINE STUDY

COMBINED VACCINE (6-IN-1)

CYTOMEGALOVIRUS VACCINE (CMV)

MENINGOCOCCAL VACCINE STUDY

SEASONAL INFLUENZA VACCINE STUDY MEDICAGO

MENINGOCOCCAL ACWY VACCINE STUDY

HEPATITIS B VACCINE STUDY

HEPATITIS B VACCINE STUDY

MENINGOCOCCAL ABCWY VACCINE STUDY

SEASONAL INFLUENZA VACCINE STUDY

SEASONAL INFLUENZA VACCINE STUDY

SEASONAL INFLUENZA VACCINE STUDY

PNEUMOCOCCAL VACCINE STUDY

CLOSTRIDIUM DIFFICILE VACCINE STUDY

PAPILLOMA VIRUS (HPV) VACCINE RESEARCH

HERPES ZOSTER VACCINE STUDY