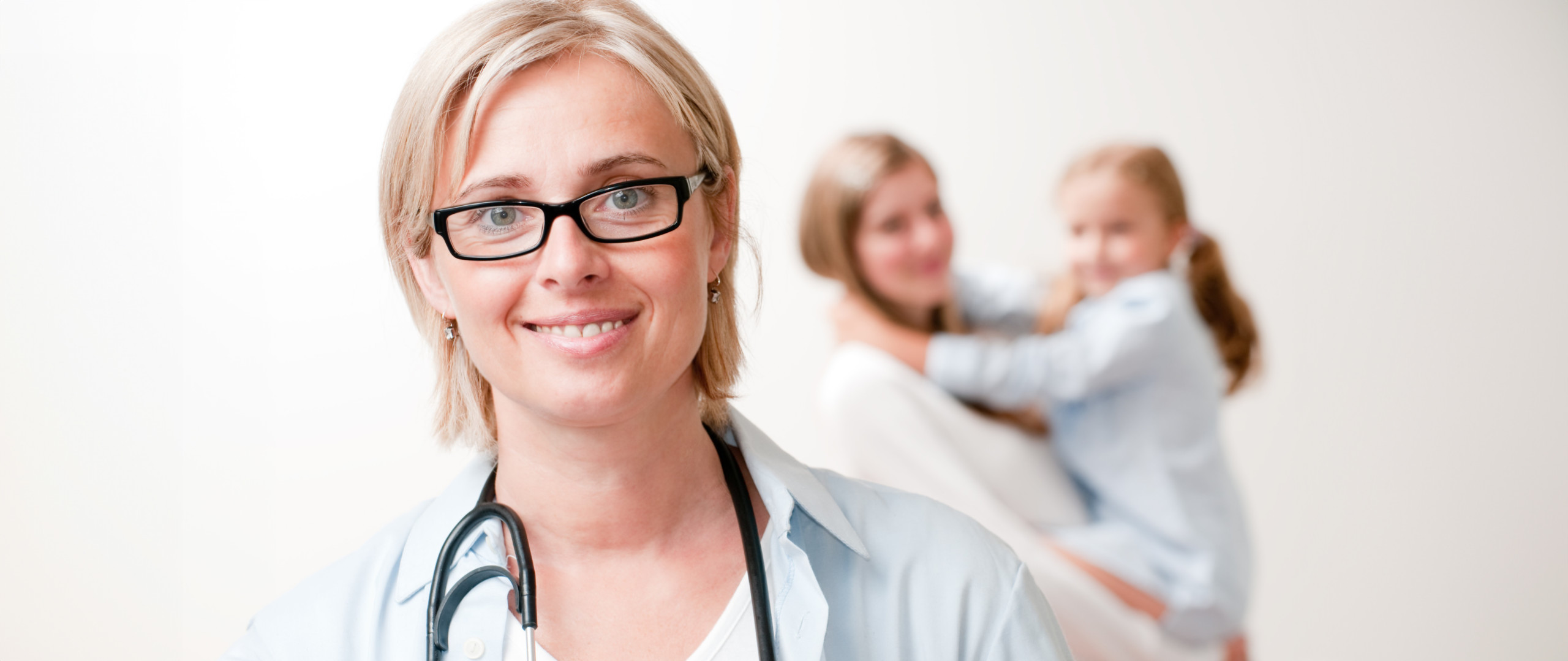 Sustainability: focus on people's wellbeing and safety
FVR is a young company that started operations in 2022. An important part of the development of our new Finnish government owned special-assignment company is the setting of the sustainability roadmap, focus areas and KPIs. This work was launched with a materiality analysis, where the company's key stakeholders were consulted and the most relevant aspects impacting the sustainability of our operations were identified. Based on the materiality analysis, we created the first FVR's sustainability agenda and indicators. These will evolve over time, together with our operations.
Materiality analysis and key impacts
FVR offers research services. We have no manufacturing or production activities or our own products that generate life-cycle emissions. Due to our focus on vaccine research, our greatest impact is created through the promotion of people's wellbeing, health and safety. The main impact areas here are:
Public health and disease prevention. We play an important role as a content producer, distributor and participant in discussions of science-based information, as well as a promoter of national and global vaccine acceptance.
Ethical operating methods and secure processing of research and personal data are central to our operations. Openness and transparency in the company's administration and decision-making are also important.
The wellbeing, motivation and skills of our own personnel, as well as their development, are essential in ensuring the safety and health of the volunteers participating in the studies.
UN Global Compact
FVR has joined the United Nations' Global Compact initiative — a voluntary leadership platform for the development, implementation and disclosure of responsible business practices. This means we are committed to align our operations and strategies with ten universally accepted principles in the areas of human rights, labour, environment and anti-corruption, and to take action in support of UN goals and issues embodied in the Sustainable Development Goals (SDGs).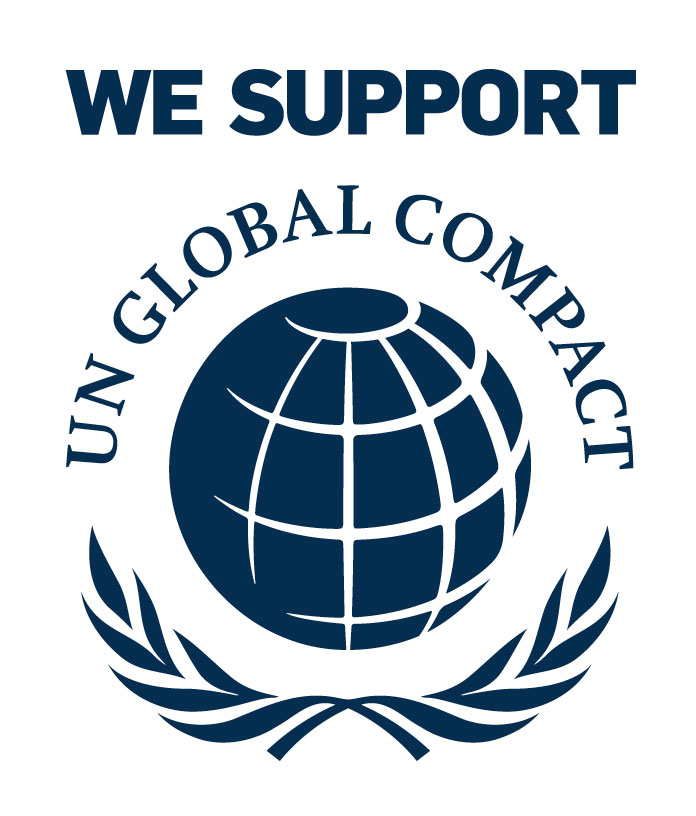 Code of Conduct and whistleblowing
FVR's ethical guidelines for personnel and partners are summarized in the company's Code of Conduct.
The company has an anonymous reporting channel for suspected cases of misconduct, which enables staff and other stakeholders to report potential issues with a low threshold. Through the whistleblowing channel, stakeholders can confidentially report cases where any violation of the law, official regulations, FVR's values ​​or Code of Conduct is suspected.
Focus areas and KPIs
PEOPLE
Own employees
Wellbeing at work:
"I would recommend FVR as an employer" >70% (baseline 2022: 67,6%)
Private persons
Satisfaction of research volunteers:
Happy Index >80/100 (digital feedback from research clinics)
Pro-vaccination attitudes
Willingness to participate in vaccine studies of common adult vaccine-preventable diseases: More registered volunteers than the country-specific target for studies (N)
GOOD GOVERNANCE AND FINANCIAL SUSTAINABILITY
Data protection and data security
ISO 27001 certification qualified by the end of 2024
Ethical business conduct
Code of Conduct:
100% of staff trained each year
Financial sustainability
Profitable growth
Risk management and quality
ISO 9001 certification qualified by the end of 2024
ENVIRONMENT
Energy consumption
Baseline analysis done and goals set by the end of 2024
Travel
Baseline analysis done and goals set by the end of 2024
Procurement
Sustainability criteria defined and implemented for procurement by the end of 2024
Paperless office
Goals set and roadmap defined by the end of 2023