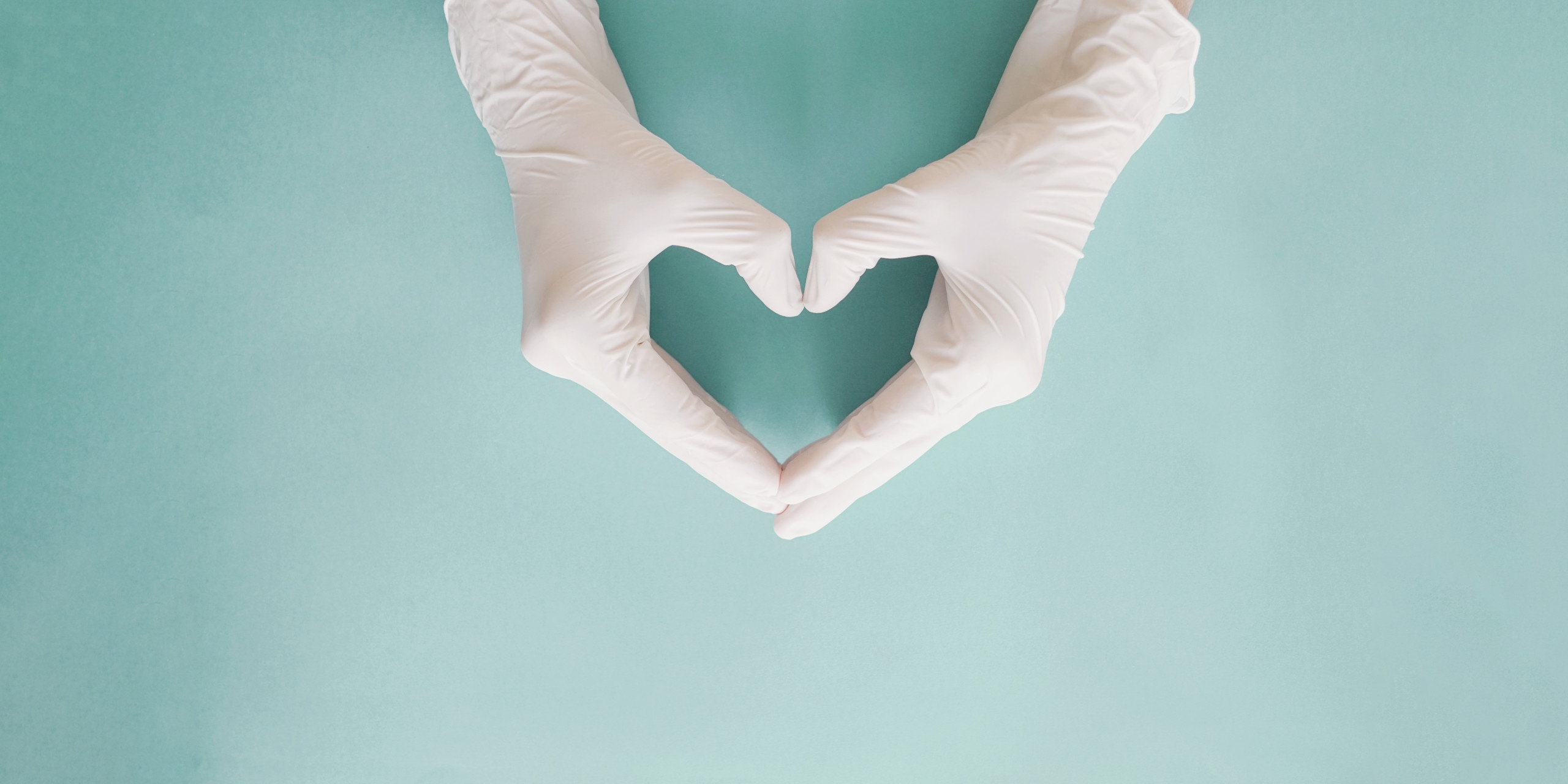 We study vaccines with decades of experience and internationally recognized, high-quality scientific expertise. Our comprehensive network of ten clinics offers first-class prerequisites for this. We offer clinical expertise in phases 1-4 of vaccine research as well as investigations into the effectiveness and safety of vaccines already in use. We have strong expertise in Real-World Evidence (RWE) studies and pragmatic vaccine trials, utilizing Finland's comprehensive health registers and data resources.
| | |
| --- | --- |
| Study partner Net Promoter Score (NPS)* | 88 (excellent) |
| Keeping agreed schedules in vaccine studies* | 9.1/10 |
| Reaching targets in vaccine studies* | 9.1/10 |
| Study volunteer satisfaction** | 94% (positive feedback) |
(*Vaccine manufacturer and monitor satisfaction study 2023; **HappyOrNot feedback devices at clinics)
Why work with FVR – Finnish Vaccine Research?
High degree of subject matter expertise in phases 1-4 of vaccine research, including registry / RWE data and large-scale pragmatic studies.
National network of ten clinics with just one clinical trial agreement.
Core focus on clinical vaccine research: it is our one and only priority.
Approx. 100 GCP-qualified research experts across Finland, with decades of accumulated experience.
Efficient enrollment of subjects, low drop-out rate.
Quick start-up processes and efficient administration: we are flexible, responsive and willing to improve and develop together.
| | |
| --- | --- |
| No. of new launched studies each year, working with major vaccine manufacturers/big pharma R&D | 10-15 |
| Total no. of ongoing studies/ year | 27 (in 2022) |
| Average no. of new enrolled volunteers /year (top year) | 2,000-3,000 (top year for clinical trials 11,000, for pragmatic trials >30,000) |
| Study volunteer retention | approx. 2% drop-out rate from studies |
Why conduct vaccine studies in Finland?
Educated and health-conscious people willing to participate in studies.
Exact enumeration of the population with potential to reach everyone.
High level of collaboration between public healthcare providers, enabling also large-scale pragmatic studies.
Extensive, high quality national health registers.
The reach of our clinics is not limited to their location as we also reach neighboring municipalities
| | |
| --- | --- |
| City/town | Population size, end-2022 |
| Espoo | 305,274 |
| Helsinki (2 clinics) | 664,028 |
| Järvenpää | 45,630 |
| Kokkola | 48,006 |
| Oulu | 211,848 |
| Pori | 83,205 |
| Seinäjoki | 65,323 |
| Tampere | 249,009 |
| Turku | 197,900 |
(source: Statistics Finland)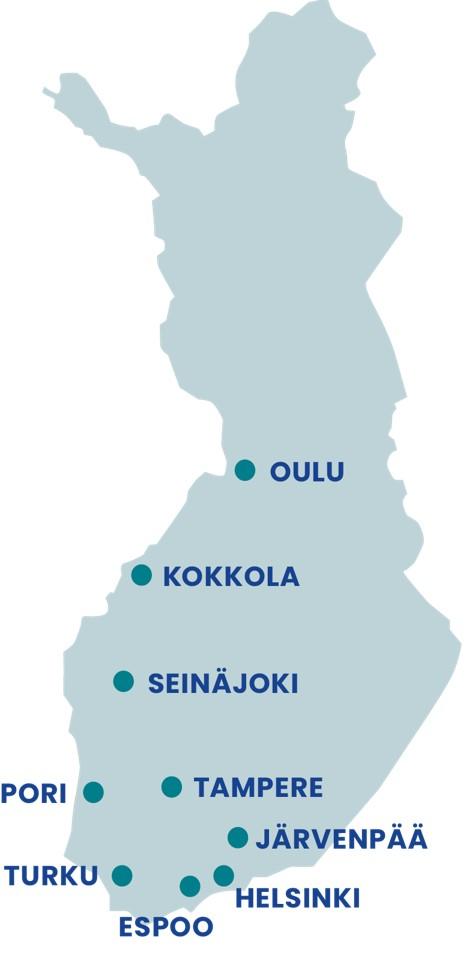 Age % of tot. 5.6 million population
| | |
| --- | --- |
| 0–14 | 15.1 |
| 15–64 | 61.6 |
| 65–84 | 20.4 |
| 85– | 2.9 |
(source: statistics Finland)
Contact us
Mika Rämet, M.D., Ph.D., Professor of Paediatrics and Experimental Immunology
Chief Medical Officer at FVR
mika.ramet (at) fvr.fi
+358 50 433 6276
Arto Palmu, M.D., Ph.D., University lecturer in clinical epidemiology
Chief Research Officer at FVR
arto.palmu (at) fvr.fi
+358 50 549 7113