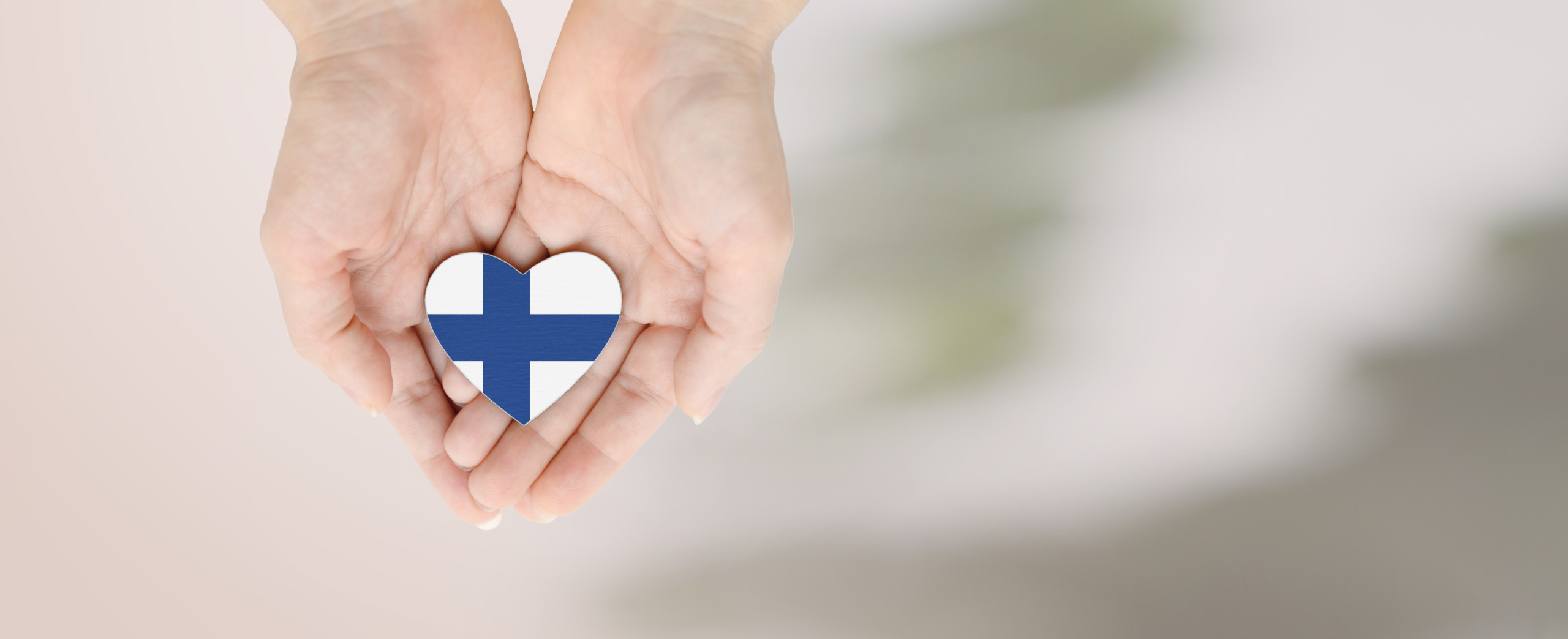 Why partner with FVR – Finnish Vaccine Research in studying vaccines for RSV?
FVR's unique network of ten clinical vaccine research clinics ensures good capacity and flexibility is available for conducting a successful study. ​Our expertise covers comprehensive clinical vaccine trials through phases 1-4, including register-based Real-World Evidence studies and large-scale pragmatic field trials, conducted together with healthcare providers​.
Finland offers an excellent setting for a successful study
educated and health-conscious people willing to participate in studies
generally a low drop-out rate once participants have committed to a study​
extensive network of research clinics
high quality register data and solid expertise available for phase 4 Real-World Evidence and pragmatic trials
Ilkka Seppä, ​Regional Lead Physician, explains.