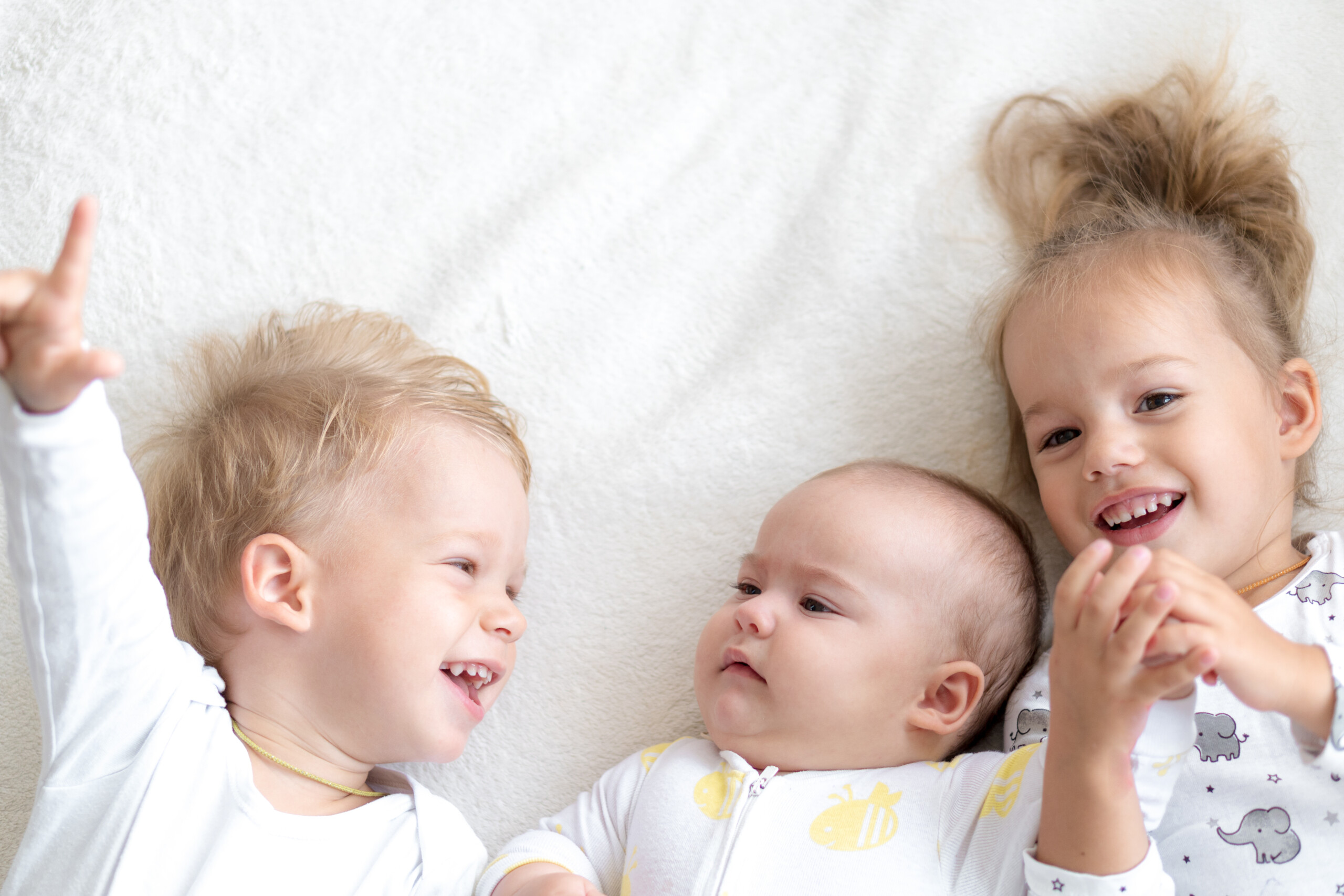 Studying vaccines for pneumococcal disease
FVR – Finnish Vaccine Research has a team of specialists who have studied pneumococcal disease over several decades. In addition to clinical vaccine trials conducted at our ten research clinics, we specialize in phase 4 vaccine effectiveness and safety studies based on real-world data and use national health registers to study the burden of vaccine-preventable diseases, their complications, and the healthcare resources they require in different population groups. These studies help evaluate vaccines for national vaccination programs, for example.
FVR also conducts large-scale pragmatic field trials in collaboration with public healthcare providers. These can involve several tens of thousands of participants. Finland offers excellent opportunities for conducting extensive vaccine studies, thanks to high quality Population Information System and national health registers.
Arto Palmu, Chief Research Officer, explains.