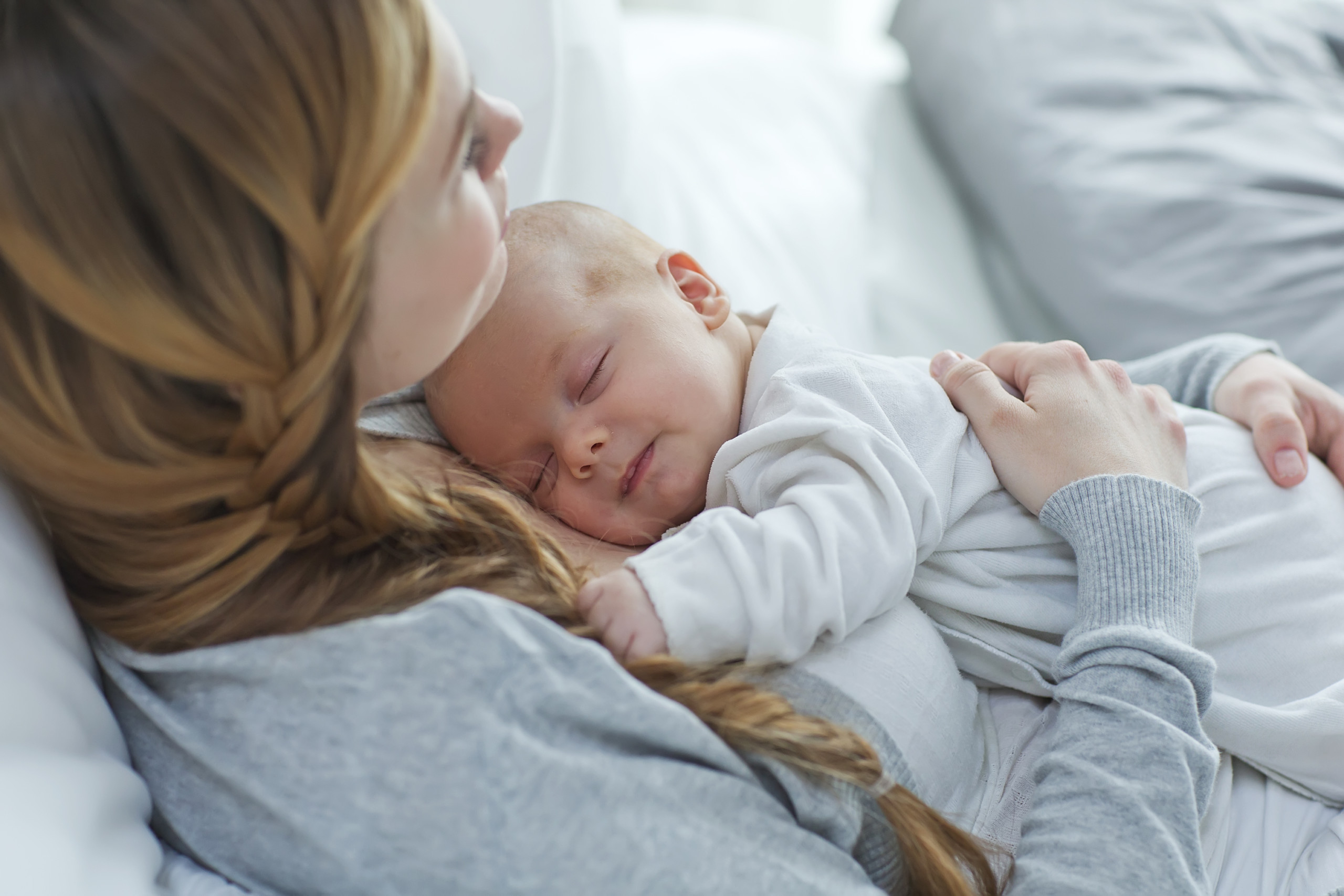 Studying vaccines for CMV (cytomegalovirus)
FVR – Finnish Vaccine Research has a team of specialists who have conducted two major clinical studies of CMV vaccines over several years, enrolling healthy women under 40 years of age. Our track-record of enrolling participants for these studies is good, despite screening criteria that limit the number of qualified participants, such as contact with young children, seronegativity or –positivity of the subject, or long commitment to study.
Finland offers an excellent setting for a successful study
educated and health-conscious people willing to participate in studies
generally a low drop-out rate once participants have committed to a study​
extensive network of research clinics
high quality register data and solid expertise available for phase 4 Real-World Evidence and pragmatic trials
Outi Laajalahti, ​Regional Lead Physician, explains.