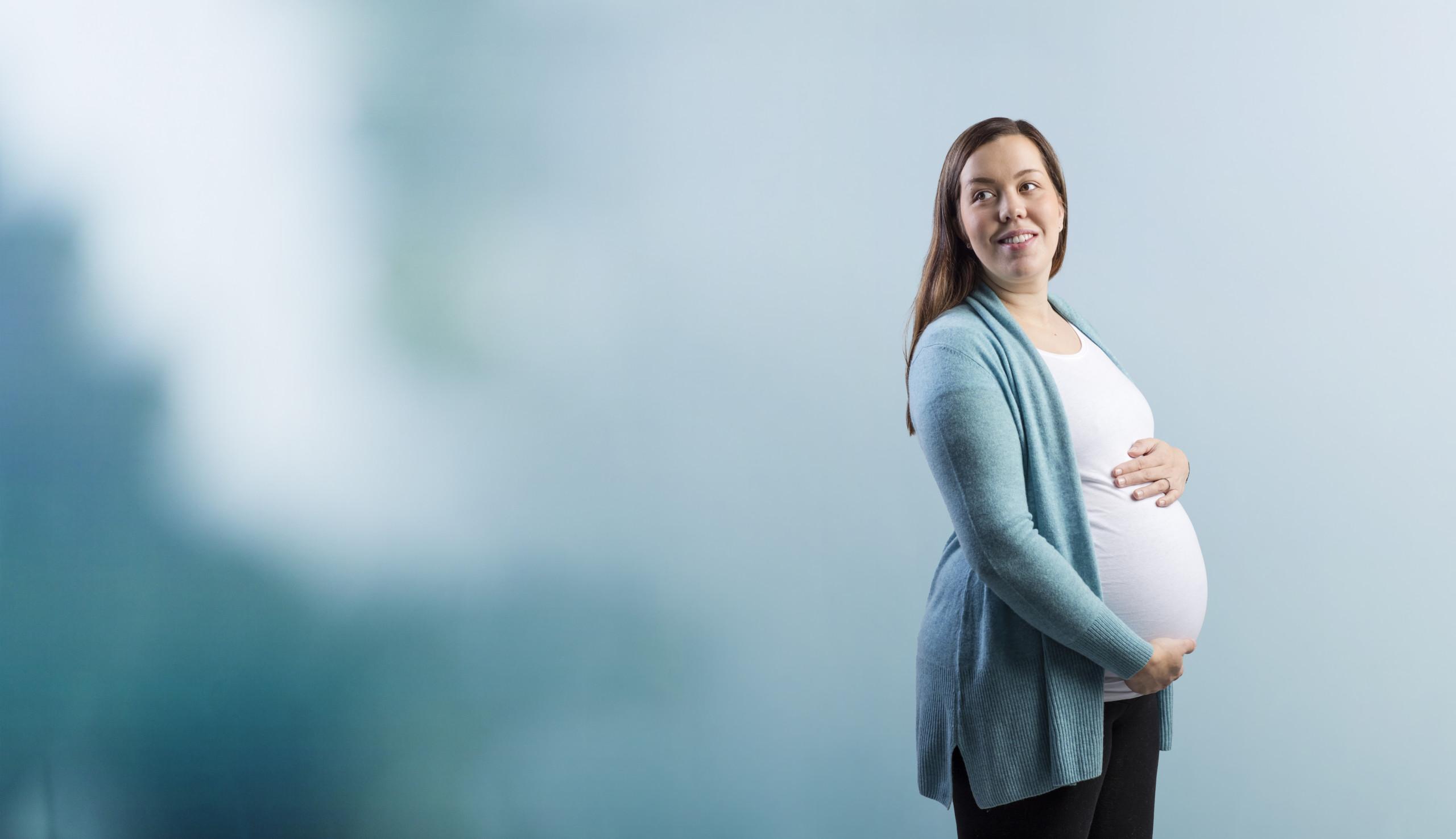 Pfizer announces positive findings in global maternal immunization trial for its RSV vaccine candidate
On November 1st, Pfizer announced positive top-line data from the Phase 3 clinical trial (NCT04424316) MATISSE (MATernal Immunization Study for Safety and Efficacy) investigating its RSV vaccine candidate, RSVpreF, when administered to pregnant participants to help protect their infants from RSV disease after birth.
RSV is a contagious virus and a common cause of respiratory illness. The virus can affect the lungs and breathing passages of an infected individual and can be potentially life-threatening for young infants, persons with certain chronic medical conditions, and older adults.
Vaccine efficacy of 81.8% was observed against severe medically attended lower respiratory tract illness due to RSV in infants from birth through the first 90 days of life with high efficacy of 69.4% demonstrated through the first six months of life
The investigational vaccine was well-tolerated with no safety concerns for both vaccinated individuals and their newborns
Pfizer plans to submit its first regulatory application by end of 2022
MATISSE is a randomized, double-blinded, placebo-controlled Phase 3 study designed to evaluate the efficacy, safety, and immunogenicity of RSVpreF against medically attended lower respiratory tract illness in infants born to healthy women vaccinated during pregnancy.
The study enrolled approximately 7,400 pregnant individuals. Maternal participants ≤ 49 years of age were randomized in a 1:1 ratio to receive a single dose of either 120 µg of Pfizer's RSVpreF or placebo during the late second to third trimester of their pregnancy. The trial also assessed safety throughout the study and immunogenicity of the vaccine in pregnant individuals and their infants. Maternal participants were followed for safety through vaccination and for six months after delivery. Infants were followed for at least one year for safety and efficacy, with over half of the infants followed for two years.
Thank you for participating in the research!
This was a global study in 18 countries and started in June 2020, spanning over multiple RSV seasons. FVR – Finnish Vaccine Research, together with Finnish volunteers, have participated in this study as well as several other RSV vaccine studies, aiming at improving the health and safety of people most at risk (infants and older adults).
"A warm thank you to all mothers participating in this study. Thanks to your contribution, we are so much closer to being able to protect infants during their most vulnerable period from this potentially life-threatening respiratory illness, " says Mika Rämet, Chief Medical Officer at FVR.
Next steps
Pfizer plans to submit a Biologics License Application (BLA) to the U.S. Food and Drug Administration (FDA) by the end of 2022 for the vaccine candidate followed by other regulatory authorities in the coming months.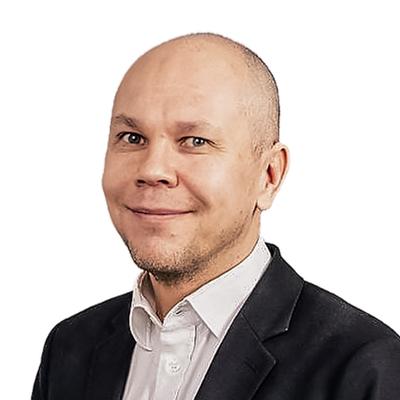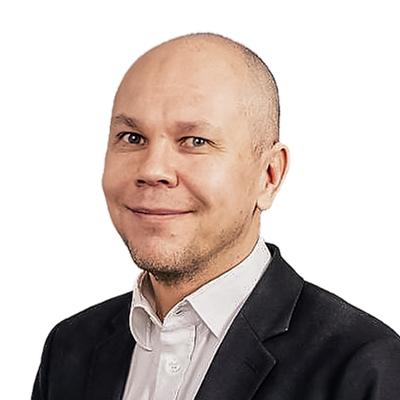 FURTHER INFORMATION
Mika Rämet
CHIEF MEDICAL OFFICER