Moderna announces mRNA-1345, an investigational Respiratory Syncytial Virus (RSV) vaccine, has met primary efficacy endpoints in phase 3 trial in older adults
On January 17th, Moderna announced positive topline data from its Phase 3 trial of mRNA-1345, an investigational mRNA vaccine targeting respiratory syncytial virus (RSV) in older adults.
mRNA-1345 demonstrated vaccine efficacy of 83.7% against RSV lower respiratory tract disease, defined by 2 or more symptoms in older adults
mRNA-1345 was generally well-tolerated, with no safety concerns identified
To date most solicited adverse reactions were few, and mild or moderate (injection site pain, fatigue, headache, myalgia, and arthralgia).
RSV, a highly contagious seasonal respiratory virus and a leading cause of lower respiratory tract infections and pneumonia, causes a particularly large burden of disease in infants and older adults. RSV can cause severe disease with an estimated 5.2 million cases and nearly half a million hospitalizations in adults 60 years or older reported across high-income countries in 2019.
The trial is a randomized, double-blind, placebo-controlled study of approximately 37,000 adults 60 years or older in 22 countries. FVR – Finnish Vaccine Research participates in this study as well as several other currently ongoing RSV vaccine studies.
Based on these results, Moderna intends to submit for regulatory approval in the first half of 2023.
A warm thanks to all volunteers participating in the study!
Original release by Moderna >>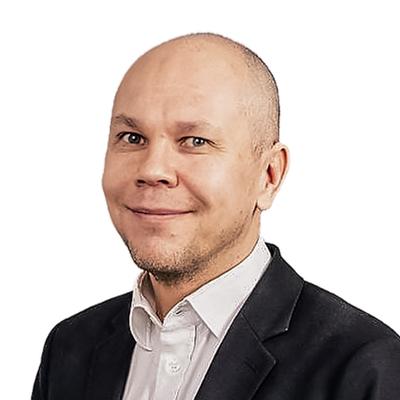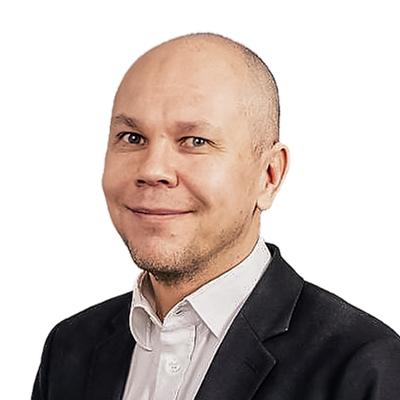 FURTHER INFORMATION
Mika Rämet
CHIEF MEDICAL OFFICER
mika.ramet (at) fvr.fi