We have a special assignment: your health
Vaccines improve the quality of life by preventing serious illnesses. They play a key role in promoting public health. We conduct reliable research on the quality, safety and efficacy of vaccines.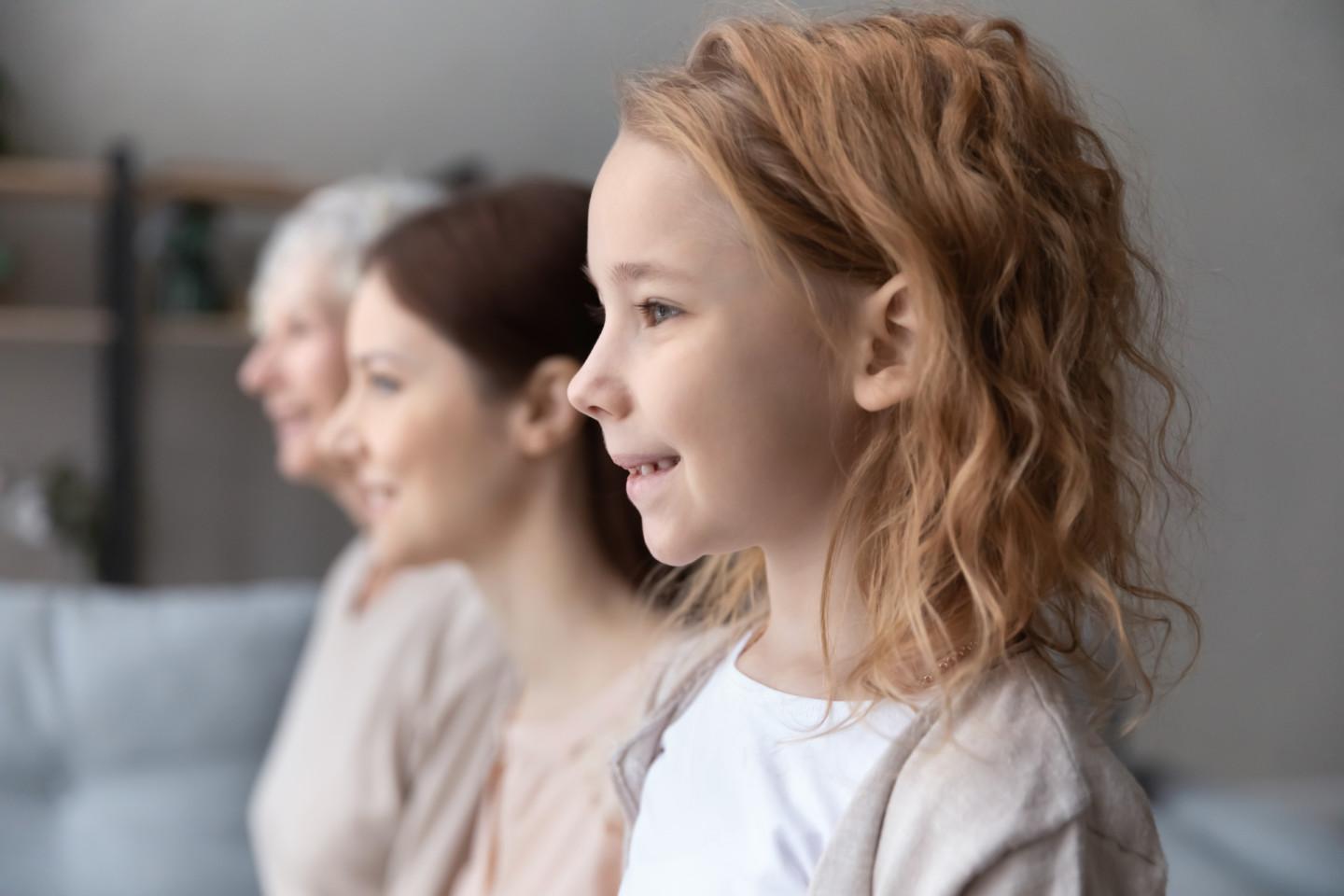 Our research expertise
We study vaccines with decades of experience and internationally recognized, high-quality scientific expertise. Our comprehensive network of 10 clinics offers first-class prerequisites for this. We offer clinical expertise in phases 1-4 of vaccine research as well as investigations into the effectiveness and safety of vaccines already in use. We have strong expertise in Real-World Evidence (RWE) studies and pragmatic vaccine trials, utilizing Finland's comprehensive health registers and data resources.
We promote science-based vaccination expertise and public acceptance in Finland and in the world by means of high-quality vaccine research.
Newsfeed
Change in the management team of FVR – Finnish Vaccine Research Ltd: Chief Medical Officer Mika Rämet leaves his duties at FVR

Mika Rämet, M.D., Ph.D., Professor of Paediatrics and Experimental Immunology, and the Chief Medical Officer ofFVR since 2022, is leaving his duties in the company as of 1st of February, 2024. "We thank Mika warmly for his valuable contribution to the advancement of public health security through high quality, reliable vaccine research," says Ilkka Haukijärvi, […]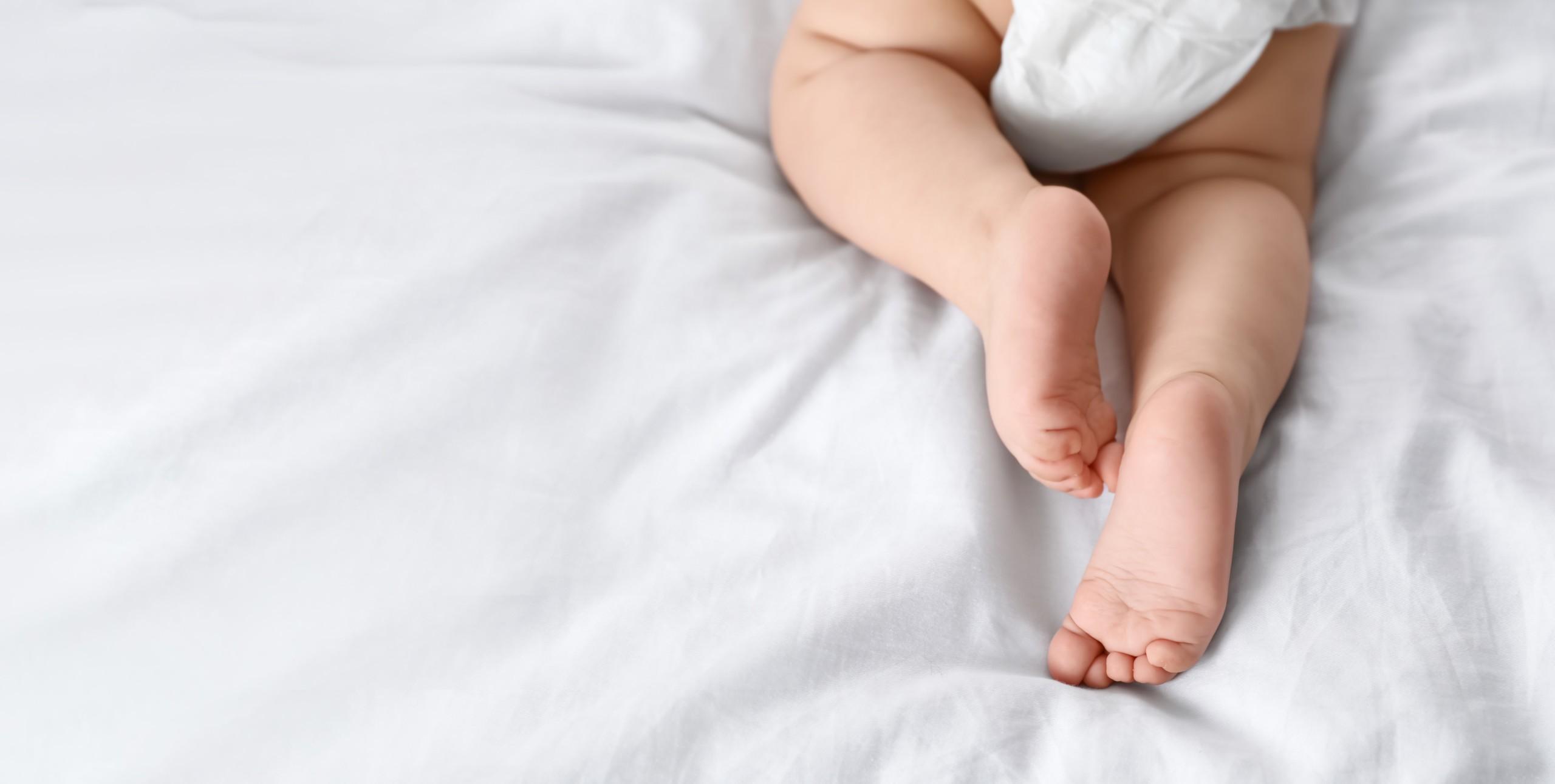 Research clinics
FVR, Espoo Clinic

FVR, Helsinki East Clinic

FVR, Helsinki South Clinic

FVR, Järvenpää Clinic

FVR, Kokkola Clinic

FVR, Oulu Clinic

FVR, Pori Clinic

FVR, Seinäjoki Clinic

FVR, Tampere Clinic

FVR, Turku Clinic

RWE-studies